Dora M (Goodman) Gibbs (1863-1932)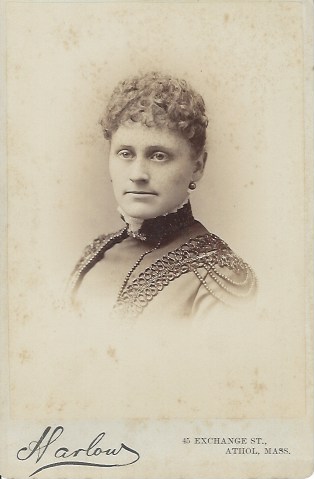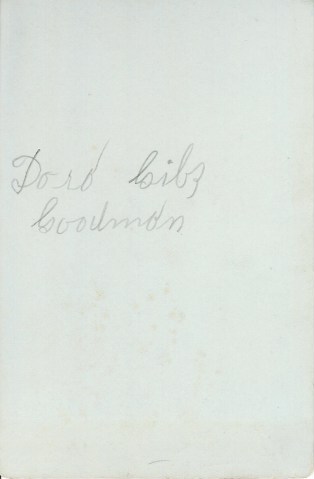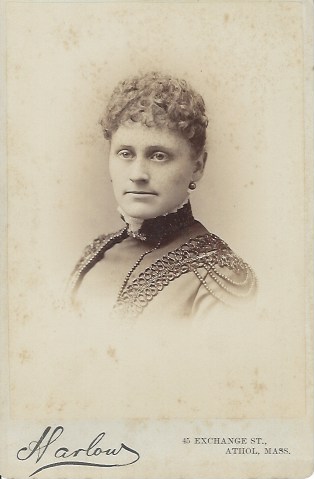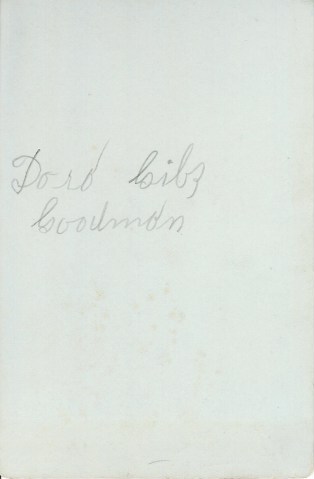 Dora M (Goodman) Gibbs (1863-1932)
Find Original Photographs of Your Ancestors!
Comparing the information given on the photograph with public documents, it is proposed that this is a photograph of:
Dora M Goodman Gibbs
(1863 - 1932)
Parents
Adelaide E Goodman Chamberlain
(1842 - 1908)
Spouse
Henry C Gibbs
(1860 - ?)
Approximate size: 4 1/4"w x 6 1/2"h
See scans for condition of photo.
All photos are sold in original condition as purchased by FHPS and are not altered in any way.