Marjorie E Bohner (1894-1917)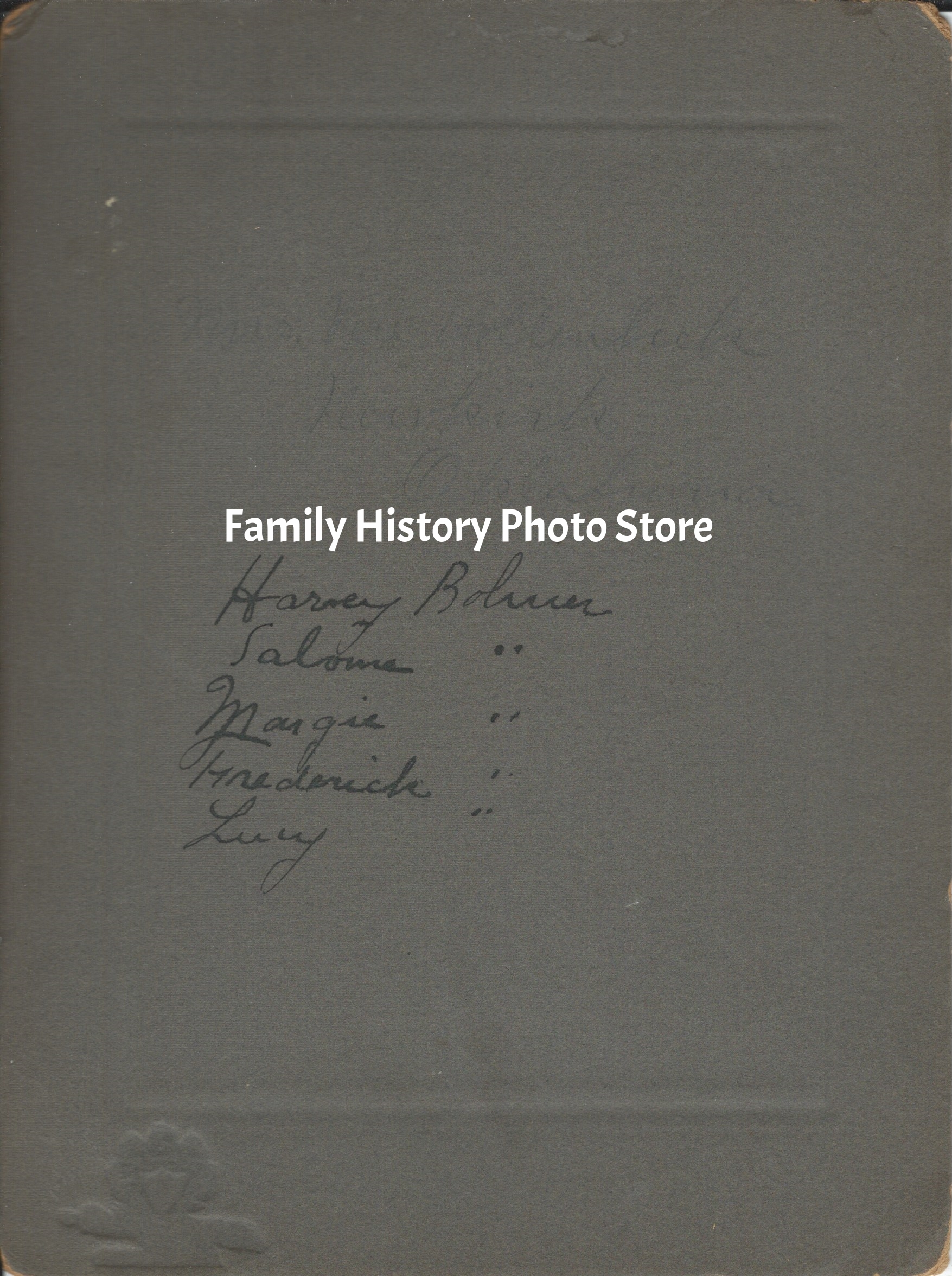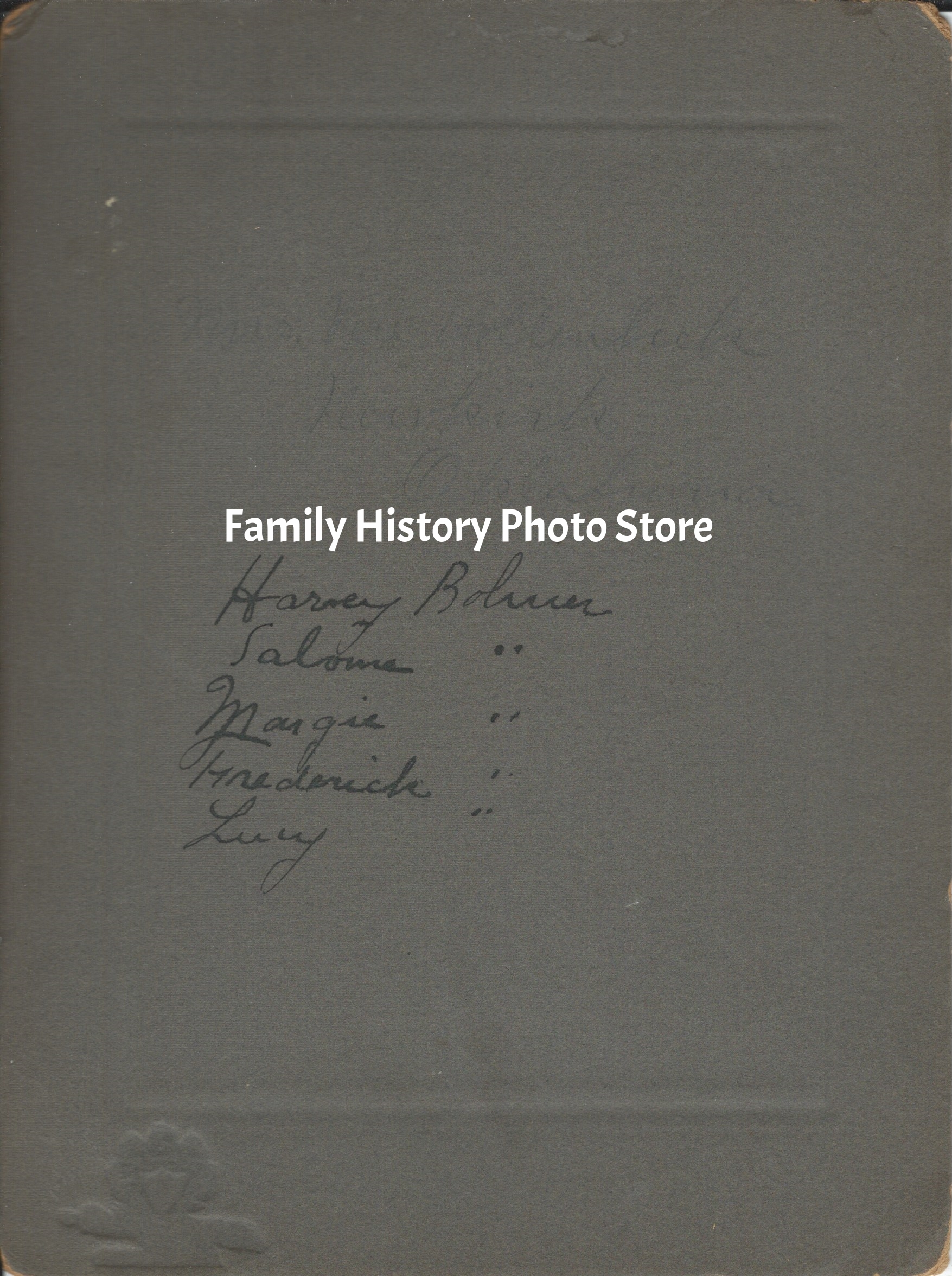 Marjorie E Bohner (1894-1917)
Find Original Photographs of Your Ancestors!
Comparing the information given on the photograph with public documents, it is proposed that this is a photograph of:
(back left) Marjorie E Bohner
(1894 - 1917)
Parents
Harvey Edward Bohner
(1871 - 1930)
Salome Roth Bohner
(1870 - 1955)
Siblings
B Frederick Bohner
(01 Nov 1901 - 04 Mar 1990)
Lucy Bohner Sowers
(01 Nov 1905 - 23 Aug 2002)
Approximate size: 6"w x 8"h
See scans for condition of photo.
All photos are sold in original condition as purchased by FHPS and are not altered in any way.